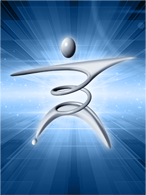 Cloud-Friendly Project ManagementSoftware—Fast and Simple
Making the grade as one of our Cloud-hosted software products isn't easy. Each one has to live up to our persnickety standardsbefore we even think about recommending or hosting it.
We obsessively test and re-test each application for security, effectiveness, compatibility, stability and ease of use. That way, you know you'll be getting the right software for the job without drama or disappointment.
If you don't see the software you're looking for, it probably hasn't been invented yet. All the same, just ask us.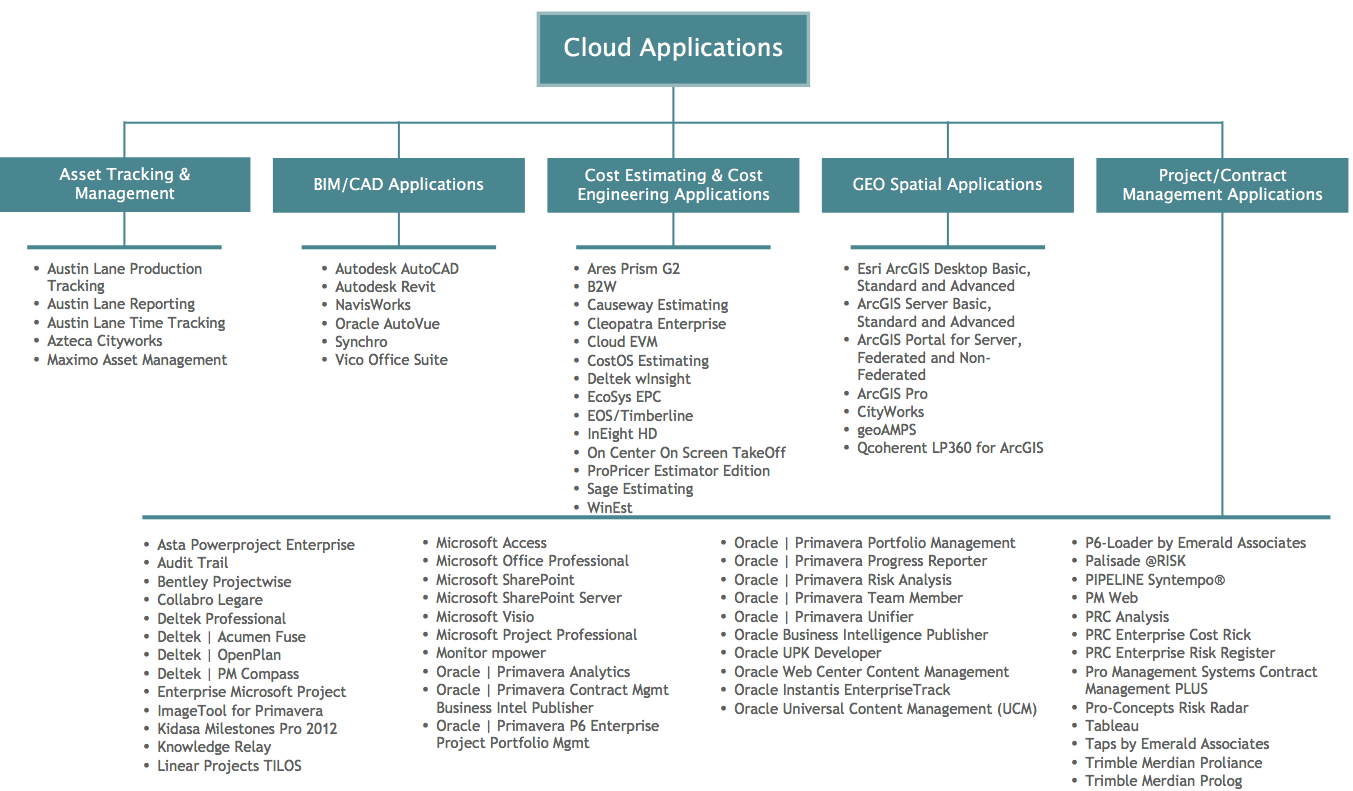 *Click image to enlarge