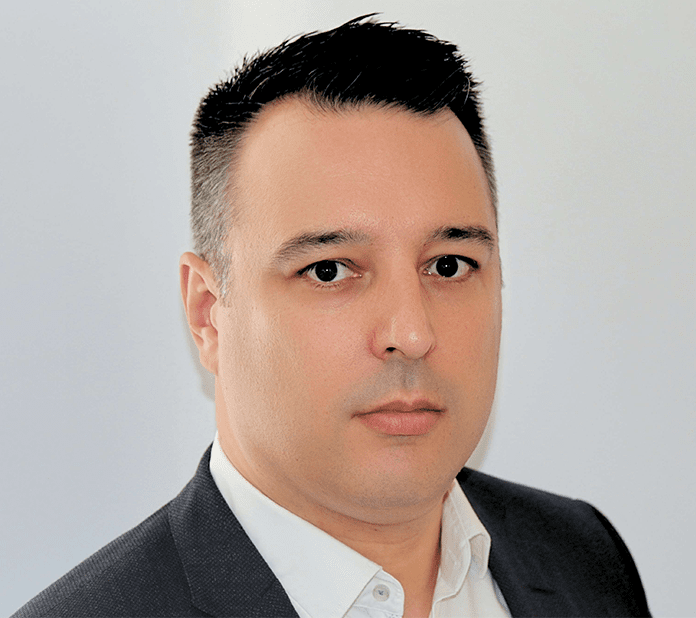 Alan Webb
Chief Information Officer
A CIO 100 award winner, Alan Webb oversees the technological strategy for LoadSpring, leading the company's strategic direction into the future. In addition, he will oversee the management of Delivery, DC Operations, and Engineering.
As recent Director of Business Technology & Information Services with Shaw Trust, Alan has over 20 years of leadership experience in engineering, construction, facility management, and consulting across various sectors—including global corporate, public, and not-for-profit. As someone who takes a collaborative approach to transformational leadership, Alan prides himself on delivering 'fit for purpose' systems, critical IT services, and technology-enabled business results.
Let's Talk
Our real, live experts can help you navigate our Cloud Project Management platform and make your job faster, easier and more efficient.
Reach Out
(We won't bite)