Events
Join LoadSpring execs, tech gurus and other lanyard-laden folks at a convention center near you.
See where we're going and where we've been.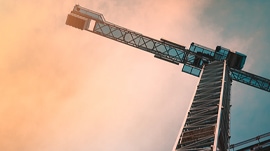 On-Demand Webinar: The Cloud, Digital Transformation and the New Normal with Elecosoft & LoadSpring
Let's Talk
Our real, live experts can help you navigate our Cloud Project Management platform and make your job faster, easier and more efficient.
Reach Out
(We won't bite)