LoadSpring Water Cooler
Welcome to our blog. See what's going on in our world.
Subscribe to Blog
Thank you. Your submission has been received.
PCE-UK-event-thumbnail-2022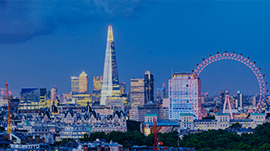 project controls expo uk main thumbnail
Recommended Resources

LoadSpring Corporate Overview
How LoadSpring works to ensure our customers' success with our 4 clouds options to create your Perfect Cloud...

LoadSpring Cloud Platform
Our LoadSpring Cloud Platform delivers custom Project Management solutions...

LoadSpring
Security
LoadSpring's security management policy is based on the rigorous global standards...