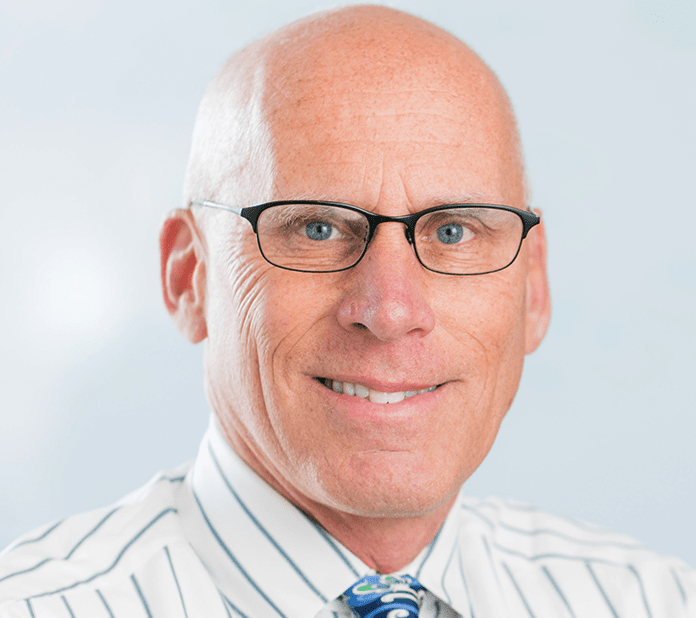 Steve Kokol
VP of Channel Sales
As VP of Channel Sales, Steve Kokol works with LoadSpring's global partners and customers to convey the benefits of managing their project controls, estimating, and geospatial applications in the cloud. As Cloud awareness continues to grow, leading organizations are engaged in a digital transformation journey to ensure their application portfolio is cloud-enabled. LoadSpring's Managed Cloud provides the perfect platform for these applications focusing on security, application performance, and an outstanding user experience. Steve works directly with LoadSpring's global offices and channel partners worldwide. Steve has over 35 years of sales experience in the IT industry as an industry veteran.
Steve joined LoadSpring in 2019 after leading Sungard Availability Services' international business continuity software team. Before joining Sungard, Steve was responsible for worldwide sales for Primavera Systems (now part of Oracle), a leader in enterprise project management software. During part of his tenure with Primavera, Steve lived in London and Hong Kong for two years, establishing Primavera's International headquarters. Steve has also worked as part of IBM's large account sales team.
Steve holds a Bachelor of Science in Business Administration degree from the University of Delaware and an MBA from Pennsylvania State University. An accredited business continuity professional, Steve has delivered presentations at various industry conferences on Cloud Maturity, Digital Transformation, and Business Continuity trends and Regulations.
Let's Talk
Our real, live experts can help you navigate our Cloud Project Management platform and make your job faster, easier and more efficient.
Reach Out
(We won't bite)