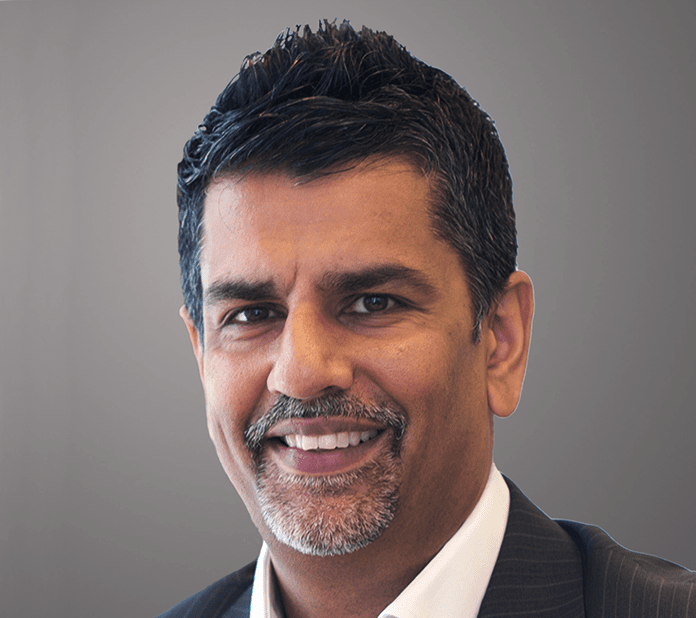 Dr Asif Sharif
Managing Director
Dr Asif Sharif is Managing Director for LoadSpring Solutions LTD and has over 30 years of experience in the Construction and Cloud computing markets globally.  He is a business leader with a proven record of delivering benefits through process, technology, and change initiatives in large multi-national organisations.
Asif has been involved with cloud technologies, and the Software as a Service (SaaS) market for over 18 years, and previously held a position as Board Director of Conject and BIW Technologies, a world-leading collaboration platform provider, which was sold to Oracle in 2018.  He has managed business in the UK, Middle East, Singapore, and New Zealand.
As an Associate Partner at Gardiner & Theobald, he was one of their fastest-promoted consultants, advising such clients as Cambridge University, Railtrack and the Scottish Government. Asif graduated with a degree in Quantity Surveying from Nottingham Trent University and went on to complete a PhD in International Procurement Strategies.
Let's Talk
Our real, live experts can help you navigate our Cloud Project Management platform and make your job faster, easier and more efficient.
Reach Out
(We won't bite)