Cloud Project Management Made Easy
Improve team collaboration with a centralized place for communication and document sharing. LoadSpring is the market leader in cloud project management solutions that are fast and easy to execute. We offer a centralized platform for effective documentation, communication, and task management. With five Class A data centers spread throughout the world, LoadSpring currently services over 4,000 companies and 100,000+ users worldwide.
Who We Do It For
Construction, Engineering, Transportation, Energy, Utilities – we could go on and on...
Go On and On

"LoadSpring makes complex Geospatial app hosting seem easy."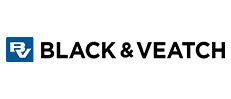 "Their legendary support and technology optimizes our Time-to-Value and success."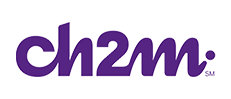 "LoadSpring helps us make our clients successful. [They've] changed the way we work."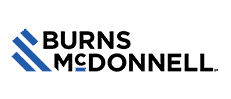 "Their engineers are experts and their support is phenomenal."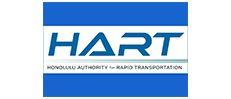 "LoadSpring transformed our Project Management by focusing on real value."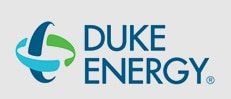 Where We Do It
Our customers and projects span the known world.
Click any icon for details.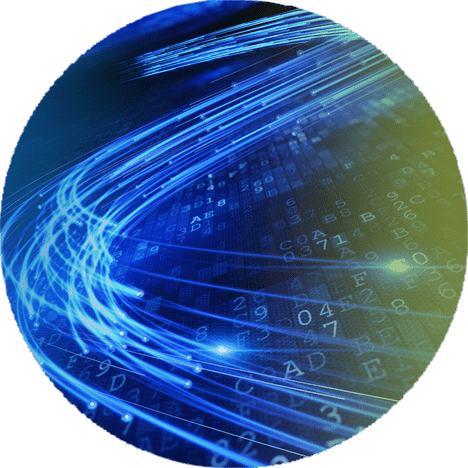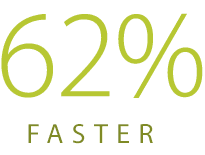 We beat even the biggest providers – and empower innovation with project expertise they just can't touch.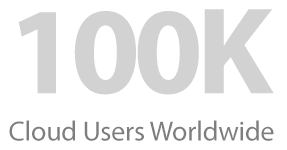 4,000+ companies can't be wrong. We're the easiest way to dominate the Project Management Cloud.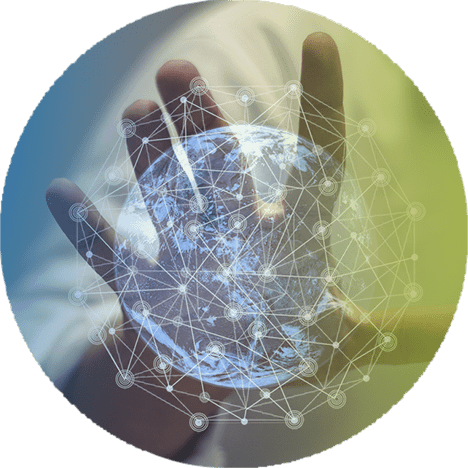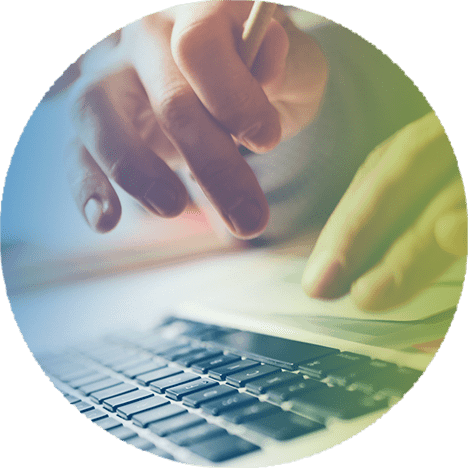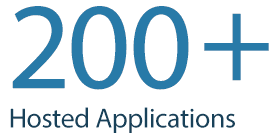 More important, our knowledge of those apps makes lesser providers a compromise. Don't settle!

LoadSpring Cloud Platform
Our near magical gateway to the Project Management Cloud.

SO FAST.
Lightning quick Cloud access
plus iron-clad security.

SO EASY.
One-click access to 200+
Project Management apps.

SO SIMPLE
Business Intelligence tools
at your command.
More About the Platform
More intuition, support and expert training

LOADSPRINGINSIGHT.
Project Intelligence made easy, automatic and oh so usable.

GLOBAL SUPPORT.
One call brings legendary support from apps to infrastructure.

TRAINING.
LoadSpringAcademy – our easy, free, built in learning center.
Even MORE About the Platform
Better vision, administration and protection

USER AWARENESS.
GlobalView shows where users are, for easy planning and compliance.

LICENSE MANAGEMENT.
It's built in to better manage app usage and reduce support.

IMPENETRABLE SECURITY.
Security's in our DNA – because hacks ARE out to get you.

We Do IT Different

Cloud Options
Go ahead. Pick your perfect Project Management and Engineering Cloud.

Data
The project intelligence you need, in real time, really easy.

Support
Finally, centralized support for all your projects, all the time.
Events You Can't Miss
How do you ensure that digital transformation is driving real value into your
Come talk to our experts in Cloud Project Management at the Construction CPM Conference
Come talk to our experts in Cloud Project Management at the Project Controls Expo
Blogs You Must See
LOADSPRING Advanced Performance Management In project management, many moving parts must work together,
Scope creep has been one of the most prevalent causes of project failure for
Upgrades can be excellent for getting the most bang for your hosted software
Let's Talk
Real, live experts in Cloud portfolio management are available to start your Perfect Cloud conversations and make your job faster, easier and more efficient.
Reach Out
(We won't bite)