Architecture, Engineering and Construction Project Management to Accelerate AEC Project Success
All 20 of the Top 20 engineering, construction, and architectural firms in the U.S. trust LoadSpring as their ideal AEC cloud services and project management provider. That's LoadSpring's Empowering Innovation in action.
Contact Us
Engineer, Construct, Profit, Repeat
IT overload, lost opportunities and cloud security issues are a major pain. LoadSpring provides cloud-based construction management software and skills that empower AEC teams to improve margins and ROI. Don't settle for less than LoadSpring.
Empowering Innovation for Our AEC customers
Easy cloud project intelligence solutions
Improved AEC project management
Complete control over app versions and upgrades
Rapid, risk-free software deployment
Reduced IT department load
Quickly provision software as you win contracts
Minimal lost opportunity costs
Fast, easy provisioning of users and software
Easy role-based access to project controls and engineering apps
Ironclad cloud security & legendary support
You're the AEC Expert. What Matters Most?
To you, it's project success above all else. That's why we make AEC projects more efficient and effective through AEC project management in the cloud. Recognize these project hot buttons?
Data Access Problems?
Any project can become sidetracked if all team members aren't connected with the apps and data they need. Our proprietary LoadSpring Cloud Platform for Architecture, Engineering and Construction project management prevents this kind of access disparity.
LoadSpring Cloud Platform gives instant app and data access to ALL stakeholders and users
Helps accelerate your digital transformation and unify all your players
Creates intelligence reports that lead to better business decisions and ROI
With all of the above in place, nobody gets left in the dark, and productivity reigns.
IT Overload?
Does your IT team lack the bandwidth to manage all your app support and still tend to the day-to-day? When you have our veteran Cloud Gurus and proven infrastructure working for you, IT relief is close at hand.
We take over critical duties that used to consume tons of time and people power
Your IT teams no longer have to manage hardware, databases, networking, and firewalls for complex project controls and engineering software
We maintain, update and support all your apps in the background while you concentrate on getting projects done
Lack of Command & Control?
When your admins and tech people spend too much time babysitting project software, other important tasks fall by the wayside. Setting that situation straight is what we live for.
Our cloud app specialists free your teams from constant software maintenance, integration, versioning and licensing
We automate all the hard stuff, yet still, give you total control over license management
Everything is done silently in the background, with zero effort on your part
Industry Videos
Black & Veatch
Achieving global connectivity and rapid ROI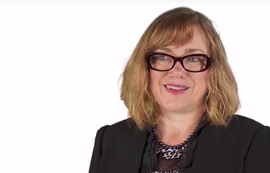 CH2M
Faster deployment = better Time to Value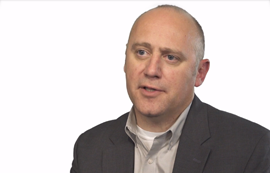 Global Clients & Projects
Check out our global customers and their awesome projects.
Click any icon for details.
Architecture/Engineering/Construction Customers
When you partner with LoadSpring as your AEC Cloud provider,
you're in some very good company. (We'll save a space for you below.)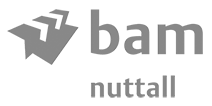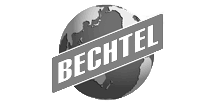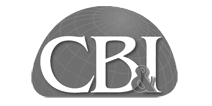 Other Areas of Expertise
A few of the other industries that trust LoadSpring to
keep them securely in the Cloud and connected to 200+ PM apps.
Energy/Utilities
City/State & Transportation
Manufacturing & Heavy Equipment
Aerospace
Let's Talk
Our real, live experts can help you navigate our Cloud Project Management platform and make your job faster, easier and more efficient.
Reach Out
(We won't bite)