Videos
Caught on camera! Countless revelations about our Cloud services, smart people, smarter customers and downright ingenious solutions.
Real, Live Customers | Real Life Testimonials
When our customers go on and on (and on) about our legendary service and support, you know we're doing something right.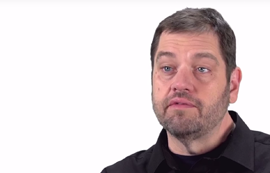 Burns & McDonnell Testimonial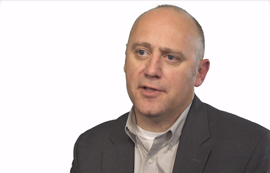 Jacobs/CH2M Testimonial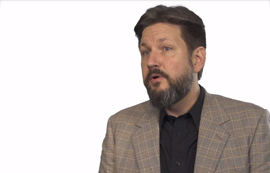 Duke Energy Testimonial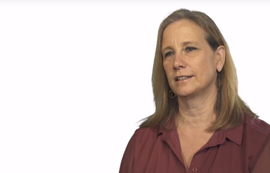 HART Testimonial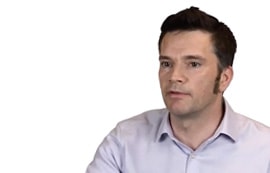 Faithful+Gould Testimonial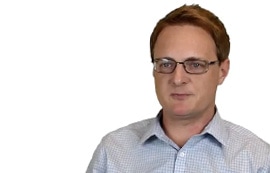 CDM Smith Testimonial
Our Employees Speak
Of course they speak. They also think, listen, interact with others and solve complex problems. But in this case, they mostly speak.
Dean Edmundson, Chief Strategy Officer Cloud Maturity Drives Business Goals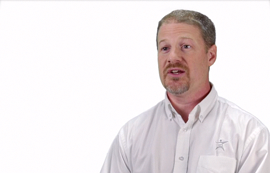 J. Smith with LOADSPRING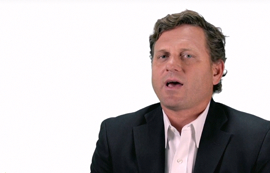 S. Faber with LOADSPRING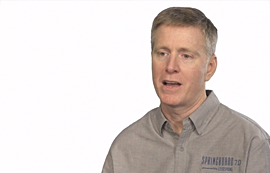 D. Edmundson with LOADSPRING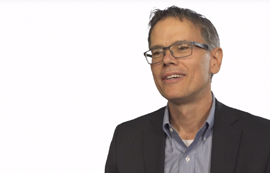 W. Krueger with LOADSPRING
LoadSpring Events
Picture our people meeting with your people, discussing better ways to rule (make that dominate) the Project Management Cloud.
LOADSPRING Dominates at Collaborate 2016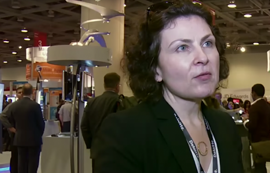 Strategic Discussions Around the Cloud at Oracle OpenWorld 2015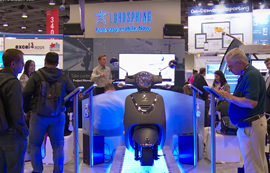 LOADSPRING at OracleOpenWorld 2015 Sneak Peek!
LOADSPRING's CEO, Eric Leighton Takes Collaborate15 Visitors to the Cloud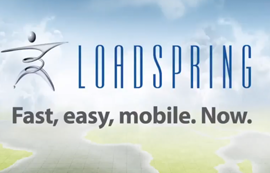 LOADSPRING at Oracle OpenWorld 2014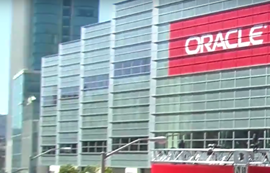 LOADSPRING Oracle Openworld 2013 Highlights | Sizzle Reel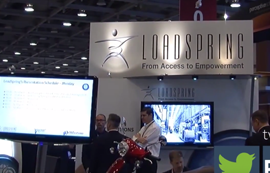 LOADSPRING at Oracle OpenWorld 2013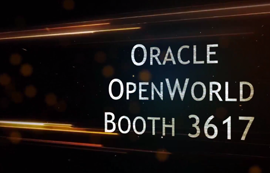 LOADSPRING going to Oracle OpenWorld 2012
Webinar Recordings
The latest and greatest in LOADSPRING hosted webinars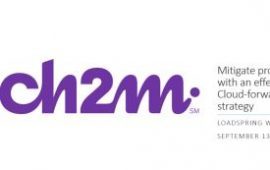 LOADSPRING Webinar: CH2M Leverages Cloud to Improve Project Delivery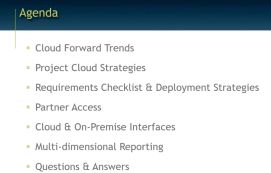 LOADSPRING Webinar: Latest Cloud Project Management trends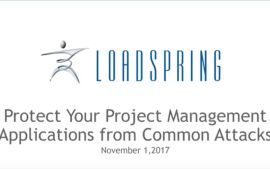 LOADSPRING Webinar: Protect Your Project Management Applications from Common Attacks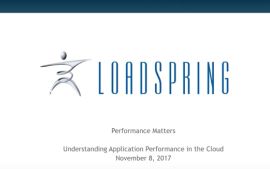 LOADSPRING Webinar: How to Optimize Application Performance in the Cloud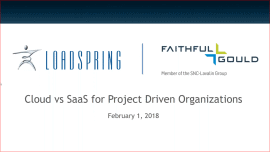 LOADSPRING Webinar: Cloud vs SaaS
The LOADSPRING CLOUD PLATFORM (formerly SpringBoard)
Learn about our Cloud-conquering control platform and how it gives your whole team direct access to all your project apps, data, collaborations and KPIs – quicker and easier than ever.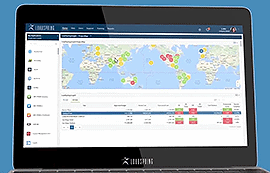 LOADSPRING CLOUD PLATFORM Demo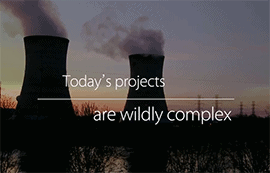 LOADSPRING Makes Complex Project Management Simple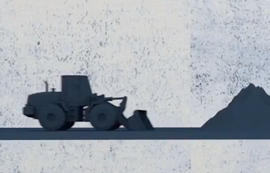 Mega projects. Mega control. LOADSPRING Platform makes it simple.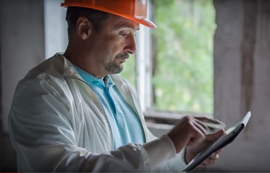 LoadSpringMobile Preview 2014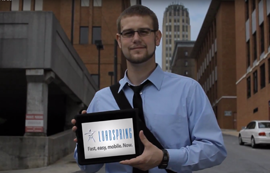 LoadSpringMobile Power to Go!
Let's Talk
Our real, live experts can help you navigate our Cloud Project Management platform and make your job faster, easier and more efficient.
Reach Out
(We won't bite)