Trusted Cloud Management Expert in the Industry
Generally speaking, we're not generalists.
We know your incredible industry and help
make it even better and more profitable.
Don't see your industry? Ask!
Engineering/Construction
The AEC Cloud is our second home.
We're empowering innovation by building-in greater efficiencies and faster ROI.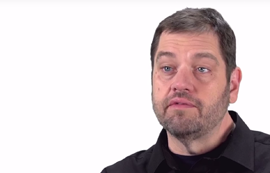 Burns & McDonnell Testimonial
Ledcor Testimonial
Energy/Utilities
In this business, uptime,
reliability and control are everything.
LoadSpring solutions always pay off.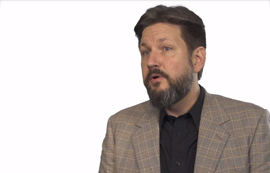 Duke Energy Testimonial
City/State/Transportation
We know the intricacies of governmental projects,
keeping major initiatives on time and on track.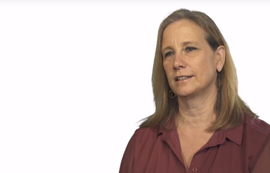 HART Customer Testimonial
Manufacturing/Heavy Equipment
Our solid experience in this area keeps enormous
projects running like a well-oiled machine.
Healthcare/Life Sciences
R&D labs, big pharma, hospitals and more
thrive on our high-level project skills.
Financial Services
Banking and major financial firms count
on us for secure, reliable service.
Aerospace
LoadSpring's precise, streamlined IT solutions
are mission critical to this complex industry.
Let's Talk
Our real, live experts can help you navigate our Cloud Project Management platform and make your job faster, easier and more efficient.
Reach Out
(We won't bite)