Keep the Uptime with Advanced Cloud-Based Solutions
Whether your Capital Project Management involves maintenance, turnaround or new builds, LoadSpring keeps you up and running come hell or high water.
Energy and Utility Users Rock
For you, everything is big. Big public and private utility projects, big Oil/Gas/Petrochemical developments, and an enormous responsibility to maintain 100% uptime. We know your world.
Technology, Reliability and Flexibility Galore
Guaranteed access to the latest technologies and upgrades
Enhanced platform reliability
24/7/365 security and support
Instant scalability
Linear cost structure that accrues predictably
Comprehensive software solutions and administration
Industry Videos
Duke Energy
See how partnering with LoadSpring enabled Duke Energy's internal IT to focus on value-added activities.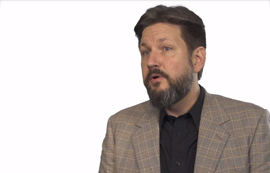 Global Clients & Projects
Check out our global customers and their awesome projects.
Click any icon for details.
Energy/Utilities Customers
Meet some of the companies that share your unstoppable
work ethic and monumental work loads. All powered by LoadSpring.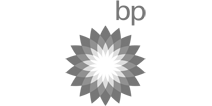 Other Areas of Expertise
Your industry isn't the only one that benefits from our
total commitment to Cloud access, service and security.
Engineering/Construction (AEC)
City/State & Transportation
Manufacturing & Heavy Equipment
Healthcare/Life Sciences
Let's Talk
Our real, live experts can help you navigate our Cloud Project Management platform and make your job faster, easier and more efficient.
Reach Out
(We won't bite)