City, State, and Transportation
Airports, bridges, highways, railways, dams and other colossal projects are all public sector jobs that benefit from our Construction Management skills. Eliminate pesky cost overruns, delays and the occasional nervous breakdown.
Public Sector, Meet the Private Cloud
Our custom Project Management Cloud solutions empower transportation teams to do incredible things – all while raising productivity, on-time delivery and fat returns on investment.
Easy access for global users, while adhering to stringent security needs
Fast, simple Project Management software deployment
Minimized IT department workload and user learning curves
Streamlined project decision–making processes
Industry Videos
Honolulu Authority for
Rapid Transportation (HART)
See why HART chose LoadSpring as a Cloud Solutions partner and how our Platform enables them to become more efficient.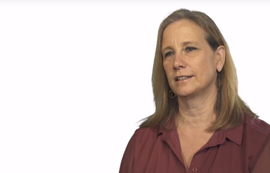 Global Clients & Projects
Check out our global customers and their awesome projects.
Click any icon for details.
City and State Customers
A few of the dedicated public sector companies who are big fans of our city, state and transportation expertise.







Other Areas of Expertise
We have a thing for Project Management on an epic scale. Other vast industries we serve include…
Engineering/Construction (AEC)
Manufacturing & Heavy Equipment
Healthcare/Life Sciences
Financial Services
Let's Talk
Our real, live experts can help you navigate our Cloud Project Management platform and make your job faster, easier and more efficient.
Reach Out
(We won't bite)