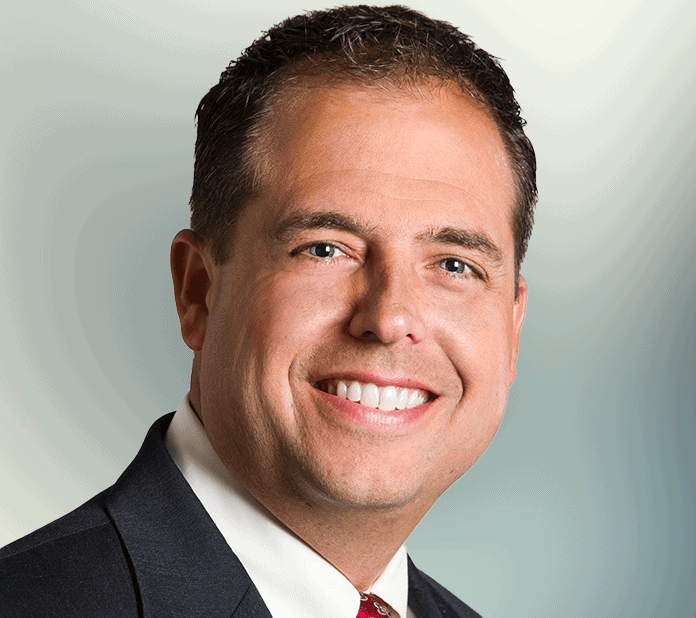 Michael Foresteire
VP of Finance
Michael Foresteire is a LoadSpring veteran, returning as VP of Finance, overseeing accounting and finance teams. He is results-driven, with an eye on the future. Through leadership, he drives teams toward cementing long-term visions.
Prior to his current role, Michael was responsible for all functions in financial, operational, and managerial strategies spanning 25 years. He delivered solutions and expertise for vertical industry segments in technology, manufacturing, and legal.
Michael previously served LoadSpring in 2010 as VP of Finance, where he led human resources, contracts, legal and administrative teams.
Michael earned his Bachelor of Science Degree in Business Management from The University of Massachusetts.
Let's Talk
Our real, live experts can help you navigate our Cloud Project Management platform and make your job faster, easier and more efficient.
Reach Out
(We won't bite)