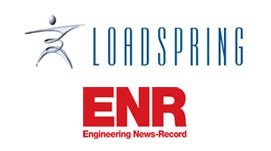 How to Build Your Ideal Project Management Cloud
So you've decided to take project management to the Cloud, but are increasingly overwhelmed by the options available: private Cloud, public Cloud and hybrid Cloud offered by generic Cloud giants or Project Management Cloud specialists.
What is best for you?
The first step is to understand the features and functionalities you need from a Cloud provider to build the right Cloud to meet your needs for efficiency, agility, and innovation. In this webinar, ENR will host a discussion among panelists who've taken construction project management to the Cloud to find out how they got there, and what they learned about making the right choices along the way.