LoadSpring Cloud Support is With You 24/7/365
thanks to our Cloud Gurus and impenetrable cloud security, you'll never be left out in the cold or hung out to dry. With LoadSpring's unified, 24/7/365 cloud support team behind you, forget about abandonment issues when technical glitches raise their ugly heads. We handle every project app imaginable – if it exists, we support it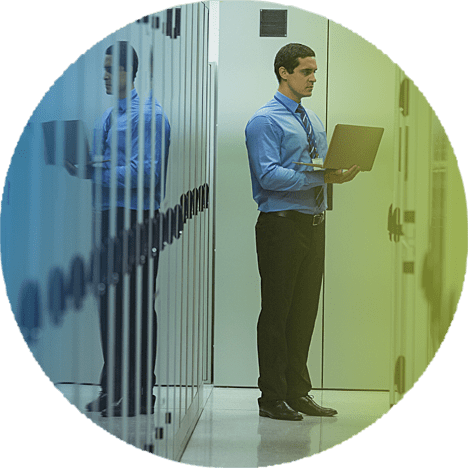 Legendary Cloud Support. Ironclad Cloud Security.
Our Unified Global Support covers ALL your software issues. Period.
Rely on real, live support experts through our LoadSpring Cloud Platform
Or, use our automated SmartSupport system
We cover your entire software investment 24/7/365
15- to 30-minute support response in most cases
FAILSAFE SECURITY: Your Private Army of Cyber-Cops
Our cloud security and safety measures are so effective that cyber-attackers don't stand a chance. Your apps, data and analytics are forever safe within our fortified cloud.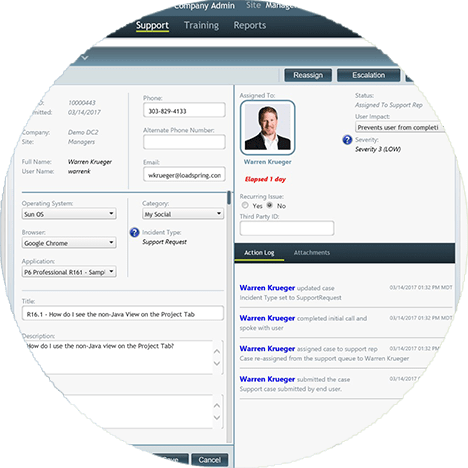 Relax – You're Protected
With our Zero Trust protocols running in the background, your data is always in the safest hands.
LoadSpring shelters all your critical project management data 24/7/365
We meet and exceed U.S. government and Fortune 100 standards
We adhere to ISO/IEC 27002:2013 standards and are SOC 2 Type II certified
All cloud security measures run automatically and without interruption
Cloud Disaster Recovery Without the Wait
If the unthinkable happens, we can restore lost data in a matter of minutes or hours – not days or weeks.
Our Tier 4 cloud data recovery system protects data 24/7/365
Even in the event of a full data center outage, bounce back fast with virtually no data loss
We support Recovery Time Objectives (RTOs) down to 15 minutes of the loss
Six global, fortress-level data centers assure redundant protection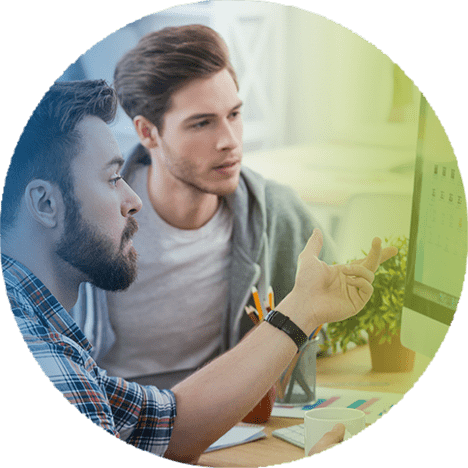 Support Highlights
Fast access to dedicated IT and application experts
24/7/365 proactive system monitoring & issue resolution
Centralized support via the LoadSpring Cloud Platform
Proven, field-tested software configurations
SmartSupport for fast self-help solutions
Service & Support Contact

Email us at: support@loadspring.com

Toll Free: 877-LOADSPRING
Local: +1 978-685-9715
UK: +0 800 088 5889
Let's Talk
Our real, live experts can help you navigate our Cloud Project Management platform and make your job faster, easier and more efficient.
Reach Out
(We won't bite)