Working at LOADSPRING
Hiring people like you is vital to our upwardly global growth. Our culture, benefits, work/life balance and advancement opportunities create a moth-to-flame effect that works for everyone.
RockStars Wanted
If you're a RockStar in your field, you've got to check us out. We want what you bring to the party. Watch our recruitment video and see what you've been missing.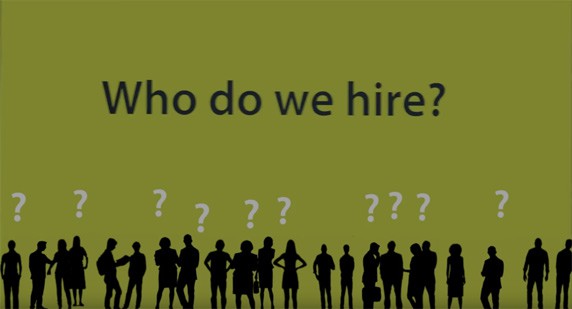 Our People Speak Out
"There's no shortage of growth
opportunities at LOADSPRING."
- Justin Ploski, Senior Software Engineer
"An exciting place to work –
always breaking new ground."
- Cristhian Del Valle, Marketing Manager
"The amazing benefits tell me
that LOADSPRING really cares."
- Brooke Middleton, HR Coordinator
"We create innovative products
that literally change the industry."
- Steve Faber, Major Account Executive
"I get to work with cutting edge
technologies every day."
- Nathan Bergsma, System Administrator
"The corporate culture encourages
a work/life balance."
- Alan Cheng, Junior System Administrator

Culture Spring
Our CultureSpring program helps you gain a global perspective to better understand our worldwide users and customers. Employees who've been with us more than a year get a up to $4000 plus a bonus vacation week to travel to faraway places and bring back new insights. Everyone (including our customers) can benefit from inspiring cultural experiences.
Excellence Club
We reward our RockStar and Maverick employees (and significant others!) with our cool Excellence Club destination trips. Held in a different and fun location each year, these gatherings are filled with team building, brainstorming, good food and discussions around the pool or fire. A perfect opportunity for our overachievers to celebrate success and contribute to the LOADSPRING Vision process.
Corporate Benefits
We invest in your future – physically, financially and personally. Our generous employee benefits rival even the "big" companies. Yet another reason to call LOADSPRING "home."

Supplemented Health and Dental Insurance

Company-Paid Vision Coverage

Health Savings Account with Generous Company Contribution

Company-Paid Life Insurance

401(k) Retirement Plan

Wellness Programs Which Promote the Physical and Mental Health of Employees

Flex Vacation Plan to Maximize a Work-Life Balance

Education Tuition Reimbursement

Paid Time Off

Quarterly Bonus Potential for Rockstar Performance

Corporate Shopping Discounts

Snacks and Drinks Provided in the Office
Tuition Reimbursement
To advance our company culture and nurture new ideas, we not only pick up the tab for approved classes and seminars (up to $4,000 a year), we also pay for the time off to attend. This way, we all stay at the forefront of technology while bringing fresh viewpoints to the table.
Work for LOADSPRING
They say if you can't find your muse at LOADSPRING, you may not have one. Get inspired – see where you fit in with our team
View Careers