Aerospace
You demand absolute precision. So do we. We roll out crucial Cloud-based Project Management apps across thousands of locations and users, providing faster access, and smarter decisions.
Trustworthy = Airworthy
You can rely on LoadSpring to help manage your most complex, largest-scale projects no matter what—quickly, easily and cost-effectively.
We help aerospace Project Managers get the job done reliably and predictably
Our reliable app hosting is geared to ease of use and budget control
Fast deployment in days, not months
Frees-up your IT department for other responsibilities
24/7/365 access to legendary support and service
LoadSpring Cloud Platform Overview
Check out this video to learn about the most complete Project Management Cloud on the planet.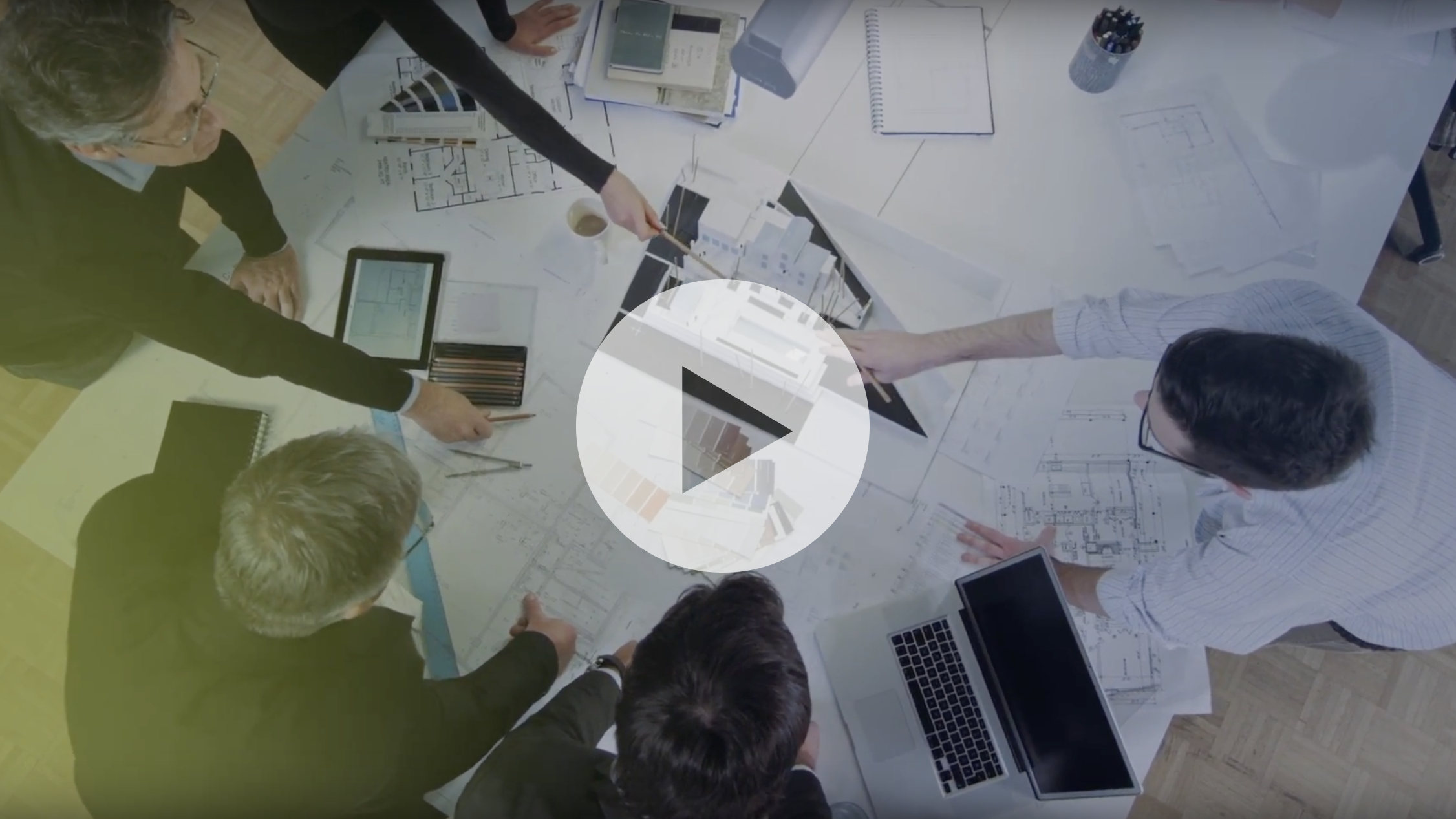 You're doing great!
Download our brochure. See why companies managing projects prefer the LoadSpring Cloud Platform.
Watch Our Clincher Video
Watch this video to see how LoadSpring maintains and supports your perfect Cloud.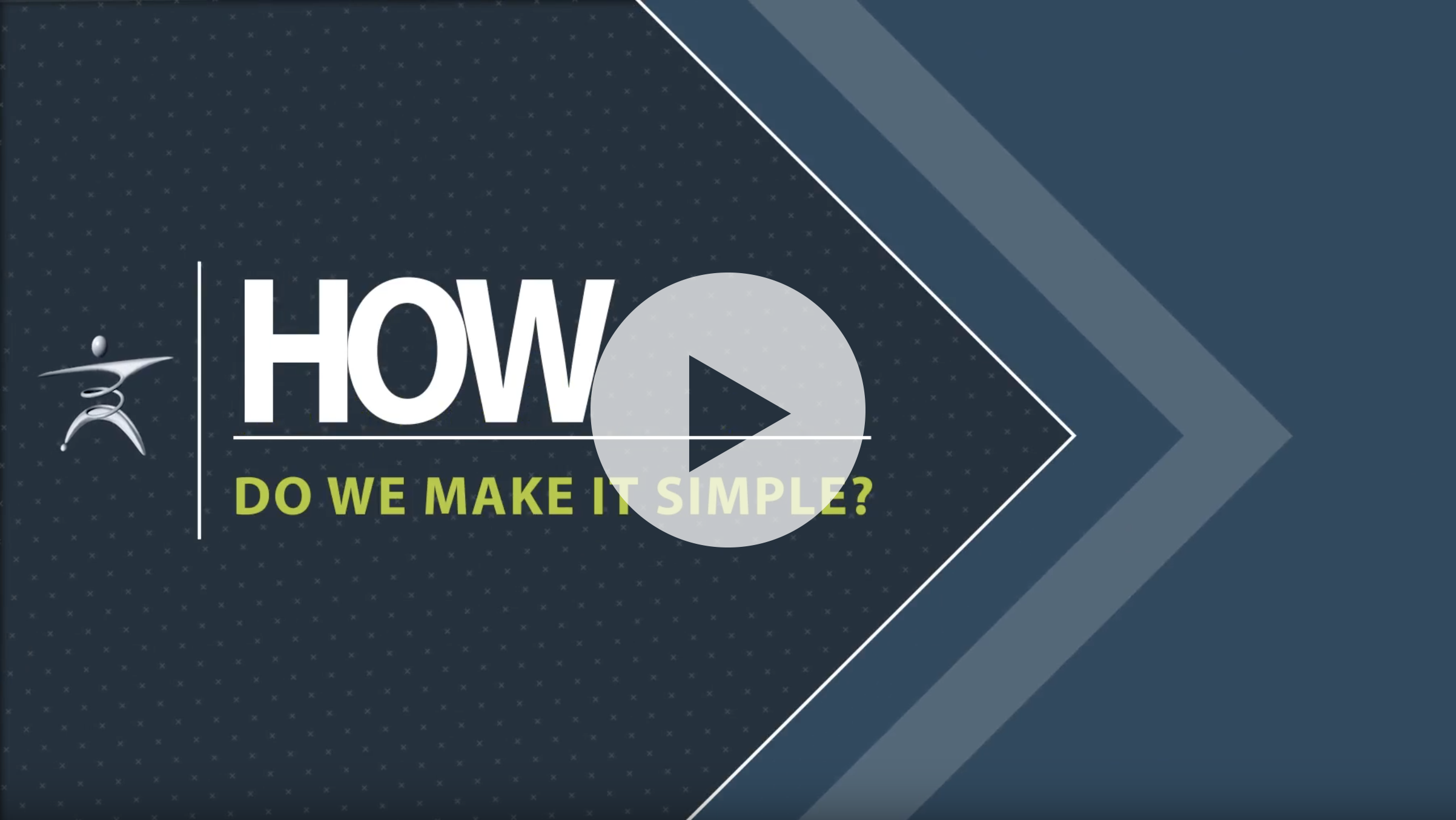 Download more information about what the LoadSpring Cloud can do for you.
Your request was received. One of our Cloud Experts will contact you right away!