Build My Dream Cloud
City, State & Transportation
City, State & Transportation
Massive projects get big-time advantages with the LoadSpring Cloud. Enjoy greater productivity, higher margins and speedier deployment every time.
Effortless application access for owners and project partners
Faster decision-making via real-time data
CIA-level security
Reduced IT risk and workload
LoadSpring Cloud Platform Overview
Check out this video to learn about the most complete Project Management Cloud on the planet.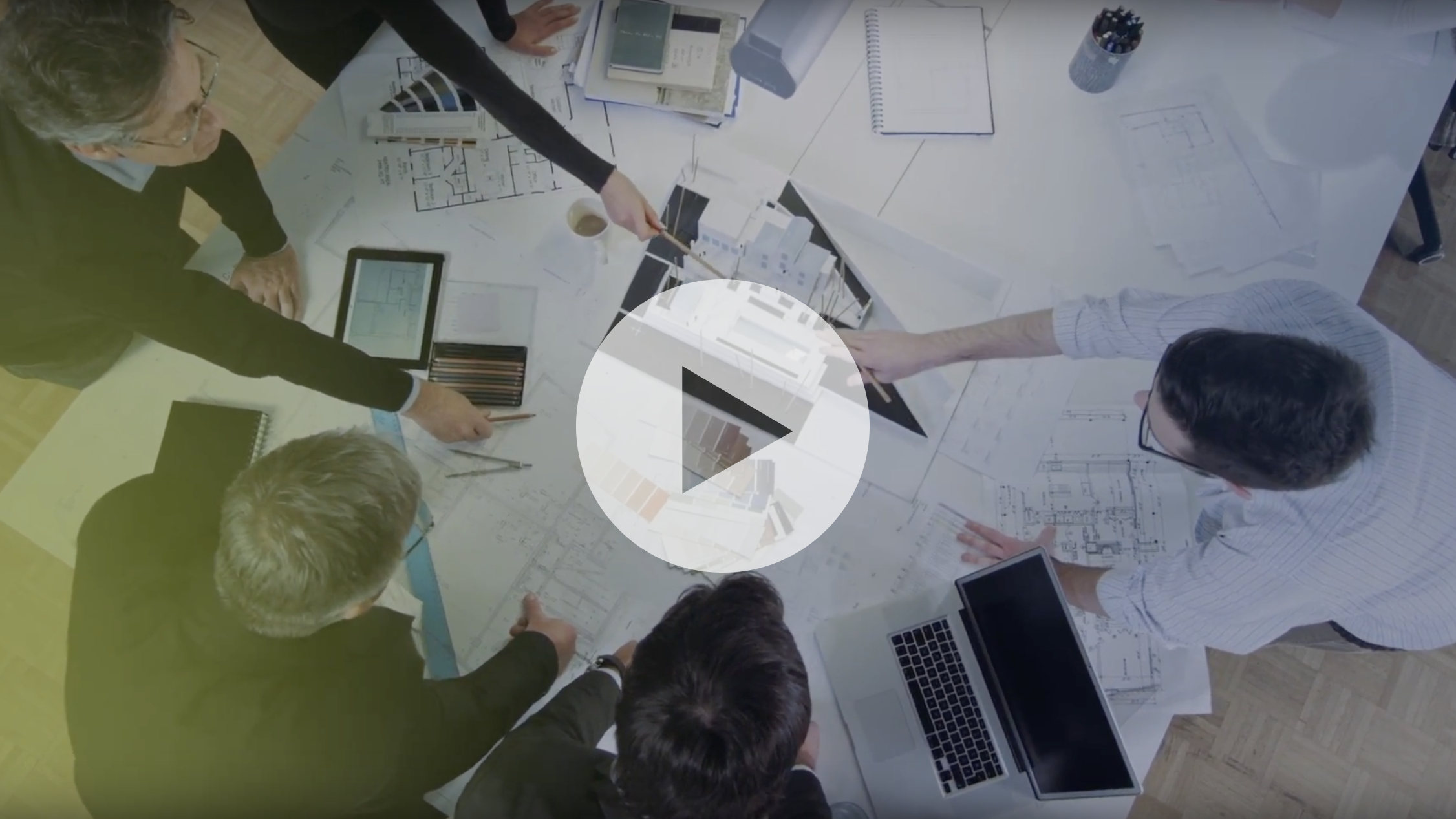 You're doing great!
Download our brochure. See why companies managing projects prefer the LoadSpring Cloud Platform.
Watch Our Clincher Video
Watch this video to see how LoadSpring maintains and supports your perfect Cloud.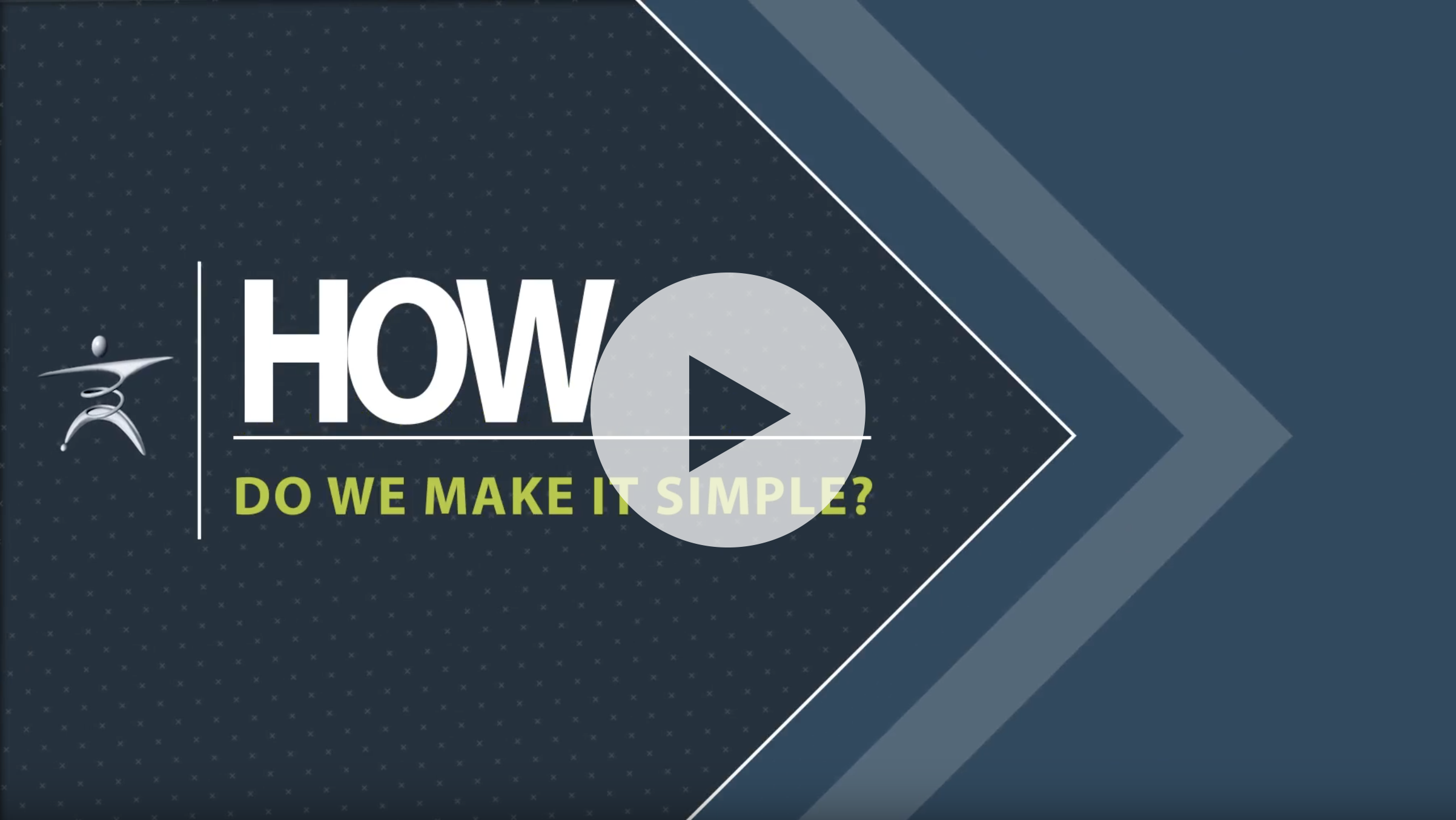 Download more information about what the LoadSpring Cloud can do for you.
Your request was received. One of our Cloud Experts will contact you right away!