Events
Join LoadSpring execs, tech gurus and other lanyard-laden folks at a convention center near you.
See where we're going and where we've been.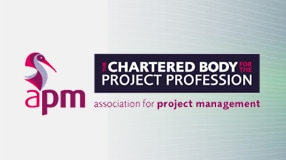 Join us at APM Project Management Conference 2018
Central Hall, Westminster,
Storey's Gate, London UK
Let's Talk
Our real, live experts can help you navigate our Cloud Project Management platform and make your job faster, easier and more efficient.
Reach Out
(We won't bite)