A Trusted Name Among AEC Industries
All 20 of the top 20 engineering, construction and architectural firms in the U.S. trust LoadSpring as their ideal solutions Cloud provider. That's LoadSpring's empowering innovation in action.
Engineer, Construct, Profit, Repeat
Our Cloud-Based Construction Management skills empower AEC teams to do incredible things – AND improve both margins and returns. Absolutely, positively do not settle for less.
What our AEC customers get every day
Zero startup capital costs
Easy Project Intelligence
Minimal lost opportunity costs
Fast, risk-free app deployment
Reduced IT department load
Proven security & support
Fast, easy provisioning of users and apps
Industry Videos
Black & Veatch
Achieving global connectivity and rapid ROI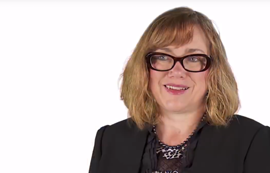 CH2M
Faster deployment = better Time to Value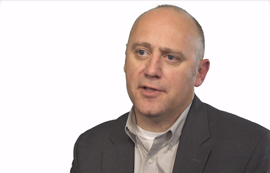 Ledcor
IT Dept. saved by the LoadSpring Cloud
Global Clients & Projects
Check out our global customers and their awesome projects.
Click any icon for details.
Engineering/Construction Customers
When you partner with LoadSpring as your AEC Cloud provider,
you're in some very good company. (We'll save a space for you below.).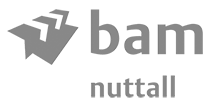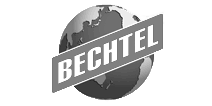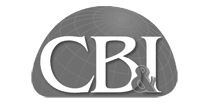 Other Areas of Expertise
A few of the other industries that trust LoadSpring to
keep them securely in the Cloud and connected to 200+ PM apps.
Energy/Utilities
City/State & Transportation
Manufacturing & Heavy Equipment
Aerospace
Let's Talk
Our real, live experts can help you navigate our Cloud Project Management platform and make your job faster, easier and more efficient.
Reach Out
(We won't bite)