Podcast: Digital Transformation Strategies for Construction
Episode Summary
The construction industry has been significantly impacted by digital transformation, going from Excel-based workflows to SaaS and cloud project management solutions. The key to a successful digital transformation, in construction or other industries, is not just adopting new cloud solutions, but ensuring that data is flowing between the different apps and stakeholders the way it should. Dr. Asif Sharif is LoadSpring's Managing Director, his 30 years of experience in the Construction and Cloud computing markets make him a true digital transformation and construction industry expert. In this episode of Data in Construction, he shares his experiences and advice about digital transformation for construction companies, and architecture, engineering, and construction in general.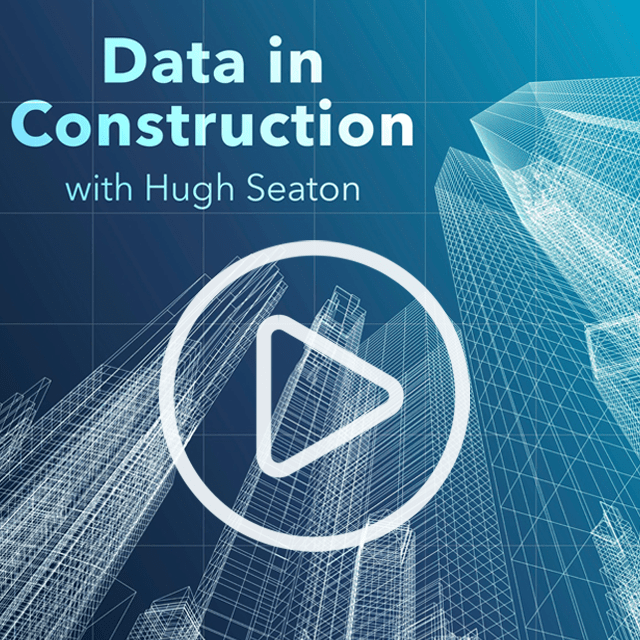 LoadSpring Managing Director, Asif Sharif, joins Hugh Seaton for episode 10 of the Data in Construction podcast. Data in Construction Podcast is a weekly discussion about how data is created, managed, analyzed, and used in construction, architecture, and property development. 
During this podcast, they discuss key Digital Transformation strategies for AEC industries in particular and how companies can be prepared for the ever-changing landscape.
Asif shares experiences and thoughts about these key subjects:
The ins and outs of Digital Transformation strategies for construction
The exponential growth of data and how LoadSpring can help harness and clean it through LoadSpring ProjectINTELTM
How this transformation process of data is key to Project Controls
Head over to the official Data in Construction page to watch this conversation unfold.
Your next step
LoadSpring Cloud Platform™ hosts all the best project controls software that drives project success. Whether you're a PM Executive or a Project Manager, you deserve to get more and do more.
Get started today. Contact us here or call US +1 978 685 9715, or UK +44 800 088 5889.