Solutions That Take Your Business to the Next Level
Our decades of Cloud-based Project Management expertise helps you complete projects faster, easier, and with more dependability. And did we mention quicker ROI?
Show Me the Demo
What We Do
LoadSpring helps you empower innovation by advancing your Cloud-forward strategies while mitigating risk.
We create value and higher ROI through secure access to all your apps and Business Intelligence.

Advancing Cloud Strategies

LoadSpring Project Management Solutions

Deploying Project Management

Faster Decision-Making
Who We Do It For
Construction, Engineering, Transportation, Energy, Utilities – we could go on and on...


"LoadSpring makes complex Geospatial app hosting seem easy."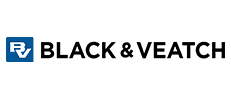 "Their legendary support and technology optimizes our Time-to-Value and success."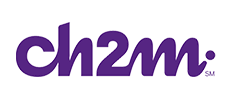 "LoadSpring helps us make our clients successful. [They've] changed the way we work."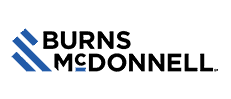 "Their engineers are experts and their support is phenomenal."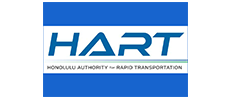 LoadSpring Cloud Platform
Achieve global domination of the Project Management Cloud, all controlled from your secret lair – LoadSpring Cloud Platform.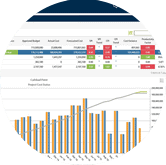 Explore the Platform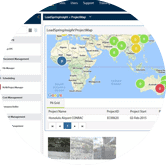 LoadSpringInsight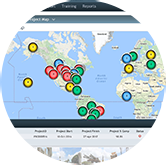 Visibility and Reporting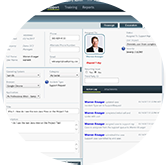 Unified Support
LoadSpring Cloud Options
Our brainy experts have more and better options for your Perfect Project Management Cloud. Check them out.

Additional Cloud Services
Integrate our best services, then watch your applications and project strategies take off.

Global Unified Support
Great support? How about Legendary Support – it's the only kind we do. It's global, totally centralized and connected to legions of Project Management experts.
Security/Recovery/Data Centers
To us, the security, retrieval and storage of your precious information is serious stuff. Think CIA on steroids.
Let's Talk
Our real, live experts can help you navigate our Cloud Project Management platform and make your job faster, easier and more efficient.
Reach Out
(We won't bite)