A Trusted Partner in Project Management
Our exponential growth year after year can be traced to a deep commitment to our customers, our people, our culture and our planet.
Why We Lead
We're a fast-paced enterprise whose rapid rise to leadership comes from putting ourselves in our customers shoes. Advantages like the LOADSPRING CLOUD PLATFORM and our deep expertise boost our customer's project ROI every day.
Our Mission
We're always moving forward. We're constantly coming up with empowering innovations that make us the industry leader and we work hard to increase our competitive edge while fulfilling our promises.
What are those promises?
Legendary Customer Experience
Legendary Service & Support
Legendary Infrastructure
Legendary Employee Experience
Industries Served
As we expand our offices into Europe, cement new partnerships in Asia and innovate around the world, we bring impressive results to a vast range of industries. If you don't see yours, talk to us about increasing your success.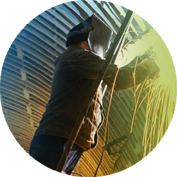 Engineering/Construction (AEC)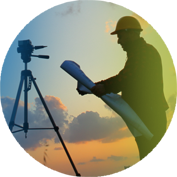 Energy/Utilities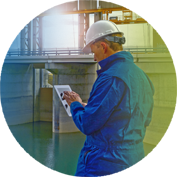 City/State/Transportation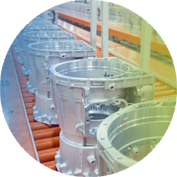 Manufacturing/Heavy Equipment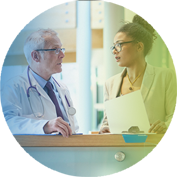 Healthcare/Life Sciences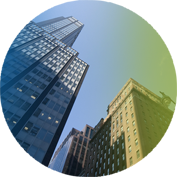 Financial Services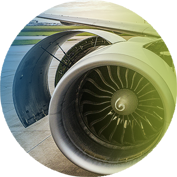 Aerospace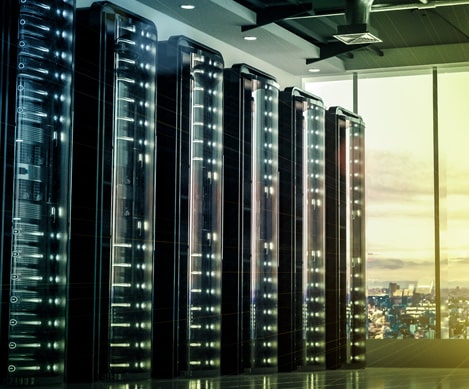 Our Customer Focus
Staying in step with our Cloud-based Program Management clients leads us to offer advantages unlike any others:
Fast deployment and implementation improves software Time to Value
A simple, single sign-on Cloud Platform accesses your ideal software suite
Custom KPI dashboards fill the data needs of executives and contractors alike
A Unified Support System covers your entire project, regardless of apps
Mobile tools support the growing project needs of teams in the field
On-the-spot or on-the-road user training via LOADSPRING Academy
An airtight security defense monitors and guards your software enterprise
LOADSPRING Stats
Until there are LOADSPRING collector's baseball cards, you'll have to use these to track our career statistics.