Our Remarkable Organization
Empowering Innovation and boosting ROI is our life's work. We know what you face when deploying and implementing today's complex cloud strategies, so it's our passion to make your job easier.
Our Mission
Through our expert cloud strategies, proprietary LoadSpring Cloud Platform and online LoadSpring MarketPlace, we deliver what others can't:
• Legendary Customer Experience – 95% of our business is from repeat customers
• Equally Legendary Support – Known globally for going light-years beyond the call of duty
• Unmatched Infrastructure – We don't just build you a better infrastructure, we ARE your better infrastructure
• Customer Success Focused – We WANT you to achieve your project and digital transformation goals
• Everything-proof Cloud Security – LoadSpring's impenetrable security net has NEVER been breached
• People-first Employee Experience – Our valued, life-balanced employees work harder to make your life better
Industries Served
As we expand our offices into Europe, cement new partnerships in Asia and innovate around the world, we bring impressive results to a vast range of industries. If you don't see yours, talk to us about increasing your success.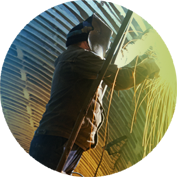 Architecture/Engineering/
Construction (AEC)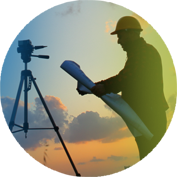 Energy/Utilities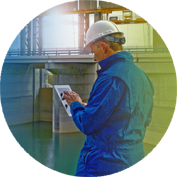 City/State/Transportation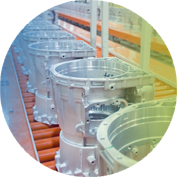 Manufacturing/Heavy Equipment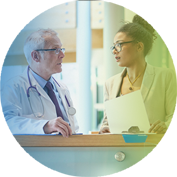 Healthcare/Life Sciences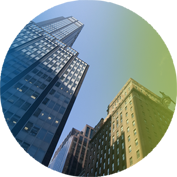 Financial Services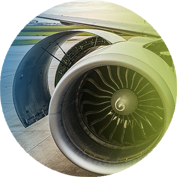 Aerospace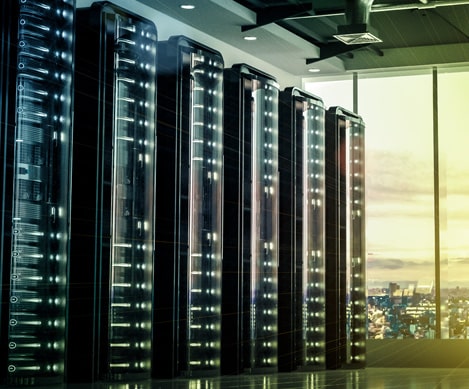 Our Customer Focus
Staying in step with our Cloud-based Program Management clients leads us to offer advantages unlike any others:
Fast deployment and implementation improves software Time to Value
A simple, single sign-on Cloud Platform accesses your ideal software suite
Custom KPI dashboards fill the data needs of executives and contractors alike
A Unified Support System covers your entire project, regardless of apps
Mobile tools support the growing project needs of teams in the field
On-the-spot or on-the-road user training via LoadSpring Academy
An airtight security defense monitors and guards your software enterprise
LoadSpring Stats
Until there are LoadSpring collector's baseball cards, you'll have to use these to track our career statistics.