What We Do
Call us obsessed, but Cloud-based Project Management
software solutions are all we think about.
We expertly host, maintain and support it all --
empowering innovation for our customers.
Who We Do It For
Construction, Engineering, Transportation, Energy, Utilities – we could go on and on...
Go On and On

"LoadSpring makes complex Geospatial app hosting seem easy."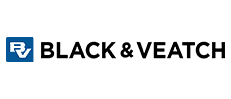 "Their legendary support and technology optimizes our Time-to-Value and success."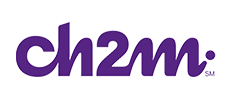 "LoadSpring helps us make our clients successful. [They've] changed the way we work."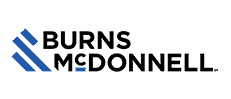 "Their engineers are experts and their support is phenomenal."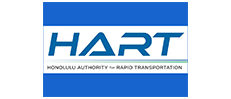 "LoadSpring transformed our Project Management by focusing on real value."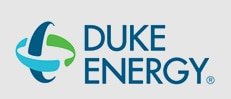 Where We Do It
Our customers and projects span the known world.
Click any icon for details.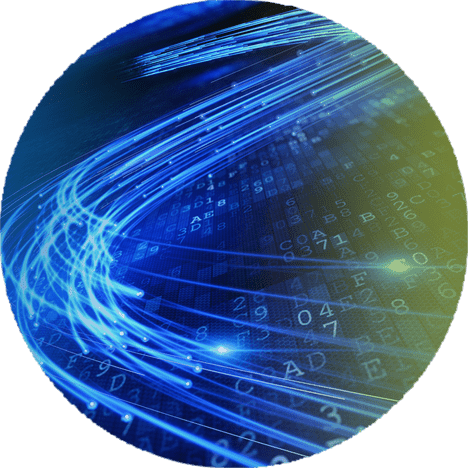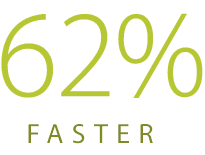 We beat even the biggest providers – and empower innovation with project expertise they just can't touch.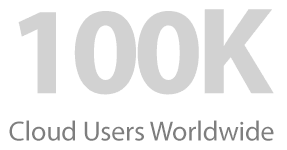 4,000+ companies can't be wrong. We're the easiest way to dominate the Project Management Cloud.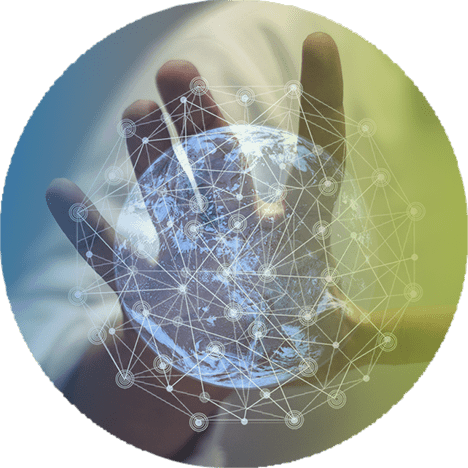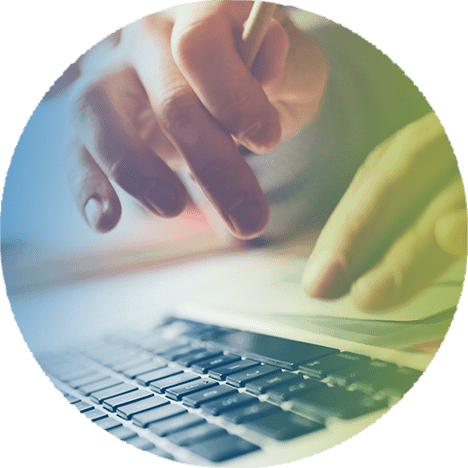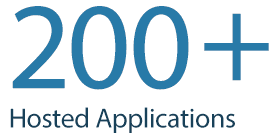 More important, our knowledge of those apps makes lesser providers a compromise. Don't settle!

LoadSpring Cloud Platform
Our near magical gateway to the Project Management Cloud.

SO FAST.
Lightning quick Cloud access
plus iron-clad security.

SO EASY.
One-click access to 200+
Project Management apps.

SO SIMPLE
Business Intelligence tools
at your command.
More About the Platform
More intuition, support and expert training

LOADSPRINGINSIGHT.
Project Intelligence made easy, automatic and oh so usable.

GLOBAL SUPPORT.
One call brings legendary support from apps to infrastructure.

TRAINING.
LoadSpringAcademy – our easy, free, built in learning center.
Even MORE About the Platform
Better vision, administration and protection

USER AWARENESS.
GlobalView shows where users are, for easy planning and compliance.

LICENSE MANAGEMENT.
It's built in to better manage app usage and reduce support.

IMPENETRABLE SECURITY.
Security's in our DNA – because hacks ARE out to get you.

We Do IT Different

Cloud Options
Go ahead. Pick your perfect Portfolio Project Management Cloud.

Data
The project intelligence you need, in real time, really easy.
Support
Finally, centralized support for all your projects, all the time.
Events You Can't Miss
Learn how LoadSpring Solutions has helped thousands of companies build their perfect Project
Come talk to our experts in Cloud Project Management and learn how LoadSpring
Come talk to our experts in Cloud Project Management at Project Controls Expo
Blogs You Must See
With companies all over the world experiencing an ever increasing reliance on digital
How do project teams like yours maintain the real-time flow of project status
How to Perfect Your Identity Management Strategy In the days before the cloud,
Let's Talk
Real, live experts in Cloud portfolio management are available to start your Perfect Cloud conversations and make your job faster, easier and more efficient.
Reach Out
(We won't bite)