Partner Accelerator by LoadSpring
Unleash the power of the cloud and unlock ROI. Partner Accelerator by LoadSpring (PAL) solves the toughest digital transformation challenges for Independent Software Vendors.
Download the Brochure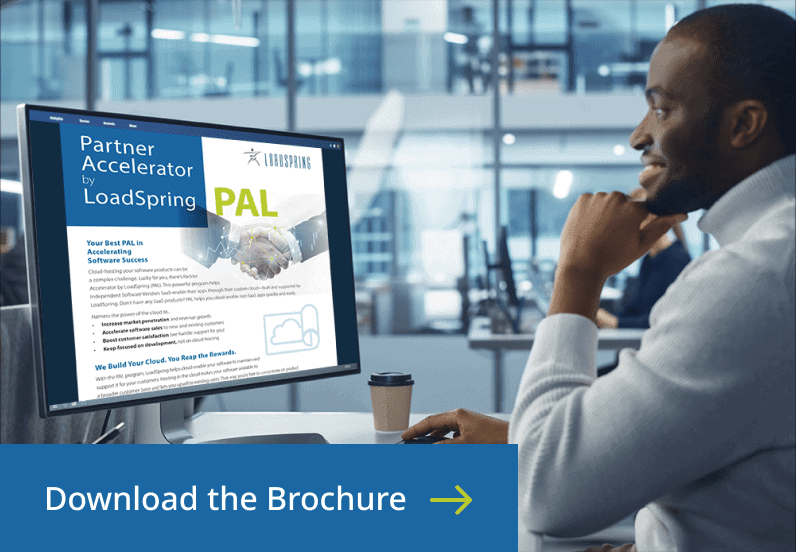 Partners You Can Trust
The LoadSpring Partner Program has a partner that matches your needs. Discover our valued partners.
Why Partner with LoadSpring?
Accelerate the expansion of new software sales to new and existing customers
Increase revenue growth quickly without investing in development
Boost customer satisfaction with a world leading delivery partner and expert cloud support
Partner Benefits for Independent Software Vendors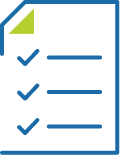 Business
Enhance your partner experience to grow your business.
Go-to-market support from our PAL Specialist
Improved software adoption due to high performing cloud and easy access
Comprehensive SLAs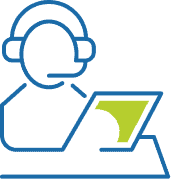 Technical
Cloud technical experts to support you and your customers
24/7/365 cloud support
Ease of deployment for new customers
A dedicated lift and shift technical resources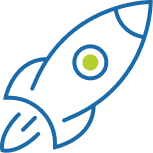 Marketing
Promote your products with marketing resources that reach new prospects
Co-marketing with LoadSpring Solutions
Content sharing for your blogs, press releases, and promotions
Webinars and other marketing activities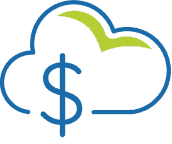 Sales
Accelerate your business and expand your opportunities with a broad set of sales-based benefits
Partner discounts
Cloud sales training for your sales team
White-labeled global cloud platform

See how customers found success with partners

LoadSpring's successful integration and years of hosting Primavera P6 for Swinerton made it an easy choice for Swinerton to align themselves once more for a Sage Estimating hosted app solution. LoadSpring's team of experts was able to meet Swinerton's needs with a custom solution delivered through LoadSpring Cloud Platform.

Nuttall has resolved the issue of how to obtain their raw data—not from an API collecting data from the LoadSpring database but by setting a specification for data extraction generated and hosted by LoadSpring as raw but trusted data for BAM Nuttall to collect. LoadSpring then successfully introduced LoadSpring ProjectINTEL.

Flatiron was able to offload IT burdens by utilizing LoadSpring Cloud Platform to host P6. This move eliminated deployment issues, unified version control, and leveraged the performance benefits of custom-tuned cloud hosting.Flatiron's schedulers are now able to get help from LoadSpring's expert technical support.

Providing the backbone for B2W's Cloud solution, LoadSpring Cloud Platform offers a powerful, flexible cloud interface for even better project management, control, and adaptability. LoadSpring Cloud Platform lets B2W Cloud customers optimize performance while reducing their own IT requirements and lowering security risks.

By choosing LoadSpring, Priestly avoided the need to add unnecessary hardware investment. Adopting LoadSpring lets Priestly zero in on what they do best: demolition. LoadSpring's support makes sure the software they use in their demolition projects is secure, accessible, and high performing, essential for BIM and CAD applications.

LoadSpring's team of Cloud experts developed a tailored cloud solution using LoadSpring Cloud Platform. LoadSpring continues to work closely with Buckeye Partners, L.P.'s Enterprise PMO to ensure they are reaping the benefits of utilizing our Cloud platform and that all of their applications are running at peak performance.

DASNY is an early and enthusiastic adopter of LoadSpringMobile, and their customization requests benefit the product and everyone that uses it. LoadSpring also hosts legacy software for DASNY, which allows them a long runway to operate from without interruption while new solutions are researched and implemented.

Formerly known as Doosan, Altrad Babcock's challenge was maintaining project software. LoadSpring offloaded the burden on backups, updates, patches, new installations, license management, and other day-to-day activities allowing Altrad's IT and project management teams to focus more of their attention on company innovation.

AHDCC has been able to breathe a sigh of relief that they found not only a new partner but excellent customer support as well. "When I enter a ticket, I often get a phone call right away," explained Carla Steverson, Prolog Administrator at HDCC. LoadSpring continues to assist HDCC's cloud-hosted software needs and hopes to continue to grow a long partnership.

NLC needed a partner to migrate their software and data stored on-premise to the cloud while maintaining business continuity–LoadSpring stepped in. NLC team members described the LoadSpring platform as very fast. "It gets us going, and we receive replies very quickly. We could ask any question imaginable, and we'd receive an answer right away, making our jobs easier."
Congratulations to our 2022 Partners of the Year!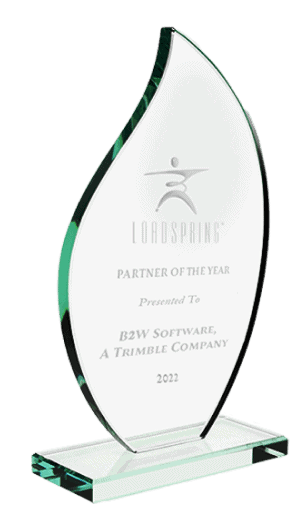 Longtime LoadSpring partner B2W won "2022 Partner of the Year" award for utilizing industry expertise and innovation to help clients grow, acquire, and retain customers.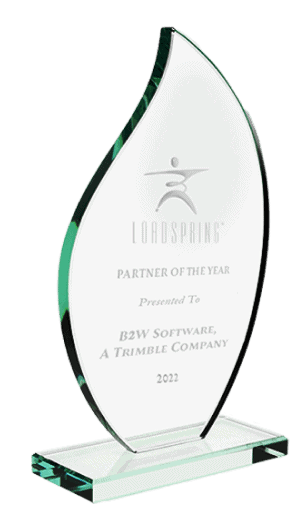 CostOS won "2022 New Partner of the Year" award for utilizing LoadSpring to SaaS-enable CostOS, accelerating capabilites to drive end-to-end digital transformations, and enhancing CostOS customer offerings.
LoadSpring on Google Cloud Marketplace
LoadSpring accelerates customers' digital transformation journey to business intelligence and predictive analytics. We deliver everything needed to host and access applications, manage users, and analyze project data.
LoadSpring provides 24/7/365 support to centralized, secure applications, simplifying workflow for internal IT and analytics teams and allowing organizations to streamline business priorities and increase profitability.
LoadSpring on Google Cloud Marketplace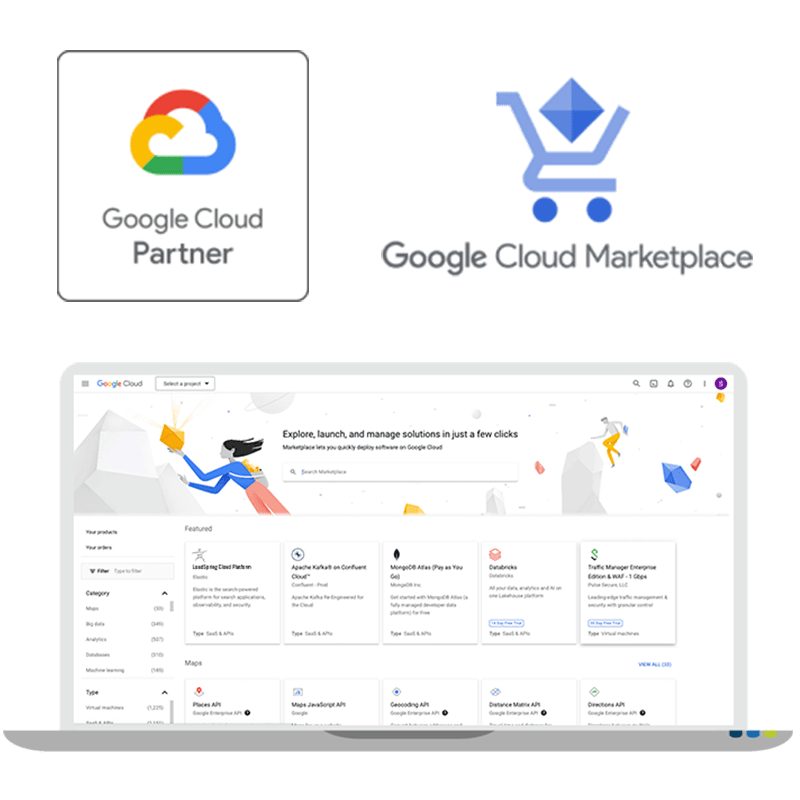 Take the Next Step
Tell us what you're solving for. A LoadSpring partner will help you find the best solution.

Join PAL and become a valuable part of the LoadSpring Team.

Leverage your Google commit with LoadSpring on Google Cloud Marketplace.